Need Immediate Help?
IF YOU ARE HAVING A CRISIS AND IN NEED OF IMMEDIATE ASSISTANCE, PLEASE CONTACT THE SUICIDE AND CRISIS LIFELINE.
AVAILABLE 24 HOURS A DAY 7 DAYS A WEEK.
INDIVIDUAL PEER SUPPORTERS
These peer supporters are available to assist Ohio firefighters looking for individual and confidential help.
REQUEST A PEER TEAM RESPONSE
If your department has experienced a tragedy, or critical incident and would like to request a peer support team response please contact one of the following district coordinators.
  If you would like one of our Peer team members to educate your members about behavioral health best practices and accessing our services please reach out to your district coordinator here.
"PEER SUPPORT HELPS US FEEL SAFE, LIKE WE CAN TRUST SOMONE FROM THE SAME BACKGROUND WITH OUR THOUGHTS, FEELINGS AND EXPERIENCES"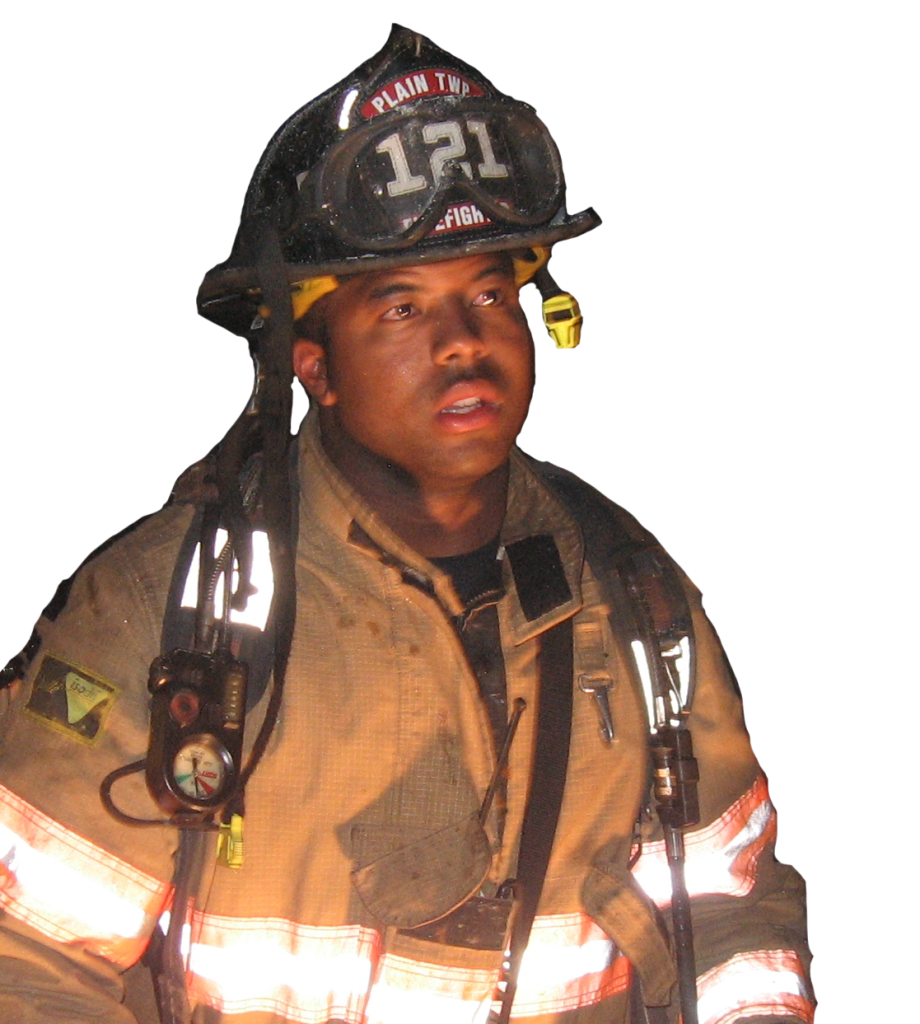 FIREFIGHTERS HELPING FIREFIGHTERS

OAPFF PEEER Support members are First Responders too. This allows them to help others deal with the issues that we see and deal with on a daily basis.
CONFIDENTIAL

All interactions with an OAPFF PEER Support member are 100% confidential. We will never give out private information to other entities or members without your expressed permission.
YOU ARE NOT ALONE

Many First Responders deal with the same issues that you are going through right now. We are here to help, It's okay to ask for help, It's what we are here for.
PEER SUPPORTERS READY TO HELP
The OAPFF Peer Support Team will guide members who are struggling to resources which may be helpful in the path toward gaining assistance. Peer Support Team members have been trained in therapeutic communication, crisis intervention, and community resource networking.
They can provide assistance to both active and retired firefighters who are experiencing behavioral health and/or addiction issues. Peer Support Team Members act as a bridge to outside definitive behavioral health/addiction treatment.
Research shows that fire personnel who balance physical, behavioral, and emotional fitness have the best outcomes, whether one is looking at adjustment to becoming a firefighter, ratings of career satisfaction, family well-being, or adjustment to retirement.
Click on your District number on the map to see a list of peer supporters in your area.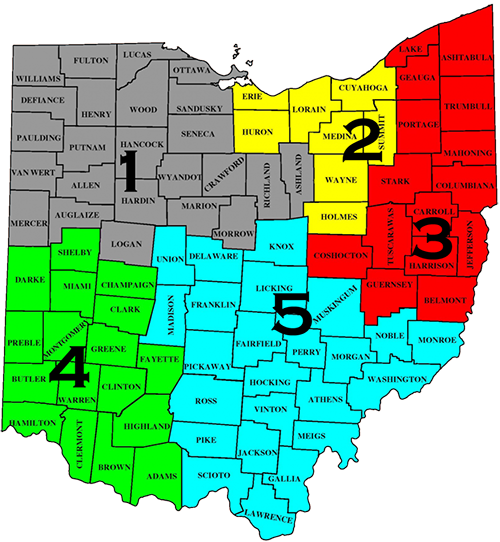 We are here to help, don't become a statistic.
LEARN MORE ABOUT SELF CARE
As a first responder, you dedicate your life to your community. You enter headlong into situations where accidents and catastrophic events cause injuries and casualties.
You think it's embarrassing to have PTSD, Depression, and Suicidal Thoughts? In your line of work, it's far more common than you think. View the story of a SLC Fire Captain's journey to the end of the road, and how he made it back. Suicide Sucks as your solution. This is one video you don't want to miss.
Your reactions to critical events are normal; the situations you have witnessed are what's unusual. You are human and have been immersed in catastrophic and risky experiences that could affect anyone. Even with training, crisis events can cause trauma.
Staying Well – A message to First Responders in the Opioid Crisis. Great video on the effects the Opioid Crisis has on First Responders.
Firefighter Cancer Support Network
Resources and information from Cancer Treatment Centers of America regarding COVID-19 for cancer patients.