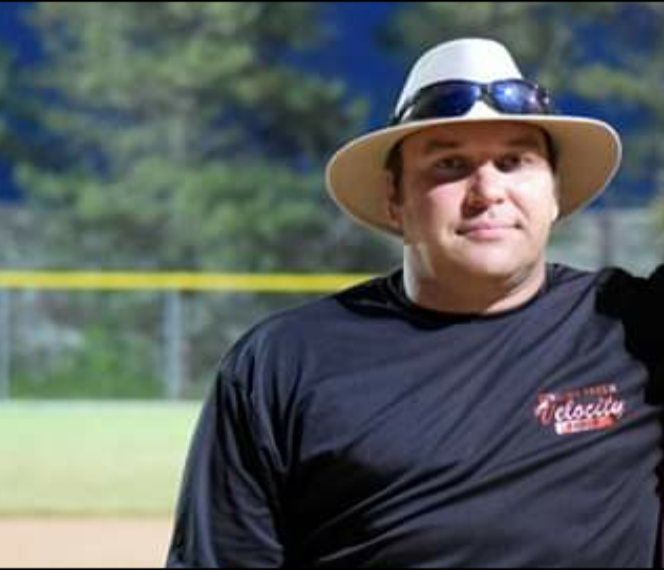 Ryan Patton
My name is Ryan Patton and I've been in the fire service for over 25 years, between the military and Bowling Green Fire Division. I have 4 children and am recently divorced. I enjoy outside activities and volunteering.
My interest in becoming a PEER supporter started out of necessity when one of our members committed suicide in 2017. It wasn't until then that I realized how the stigma of asking for help could impact a person, family, department and community. I understand reaching out for help can be difficult as I hid my struggles with anxiety, depression, panic attacks and bad calls, for close to 10 years. I felt it was a sign of weakness and embarrassment. IT'S NOT!! Since I started to talking with peers and clinicians, I have a much better understanding on how to deal with issues, struggles and challenges. What I have learned the most, is that I am not alone in dealing with these issues. We all have something we're going through and or dealing with. For me, getting things off my chest was a massive first step on my way to a better life, both at home and work.
One of my goals is to help others break through the stigma of asking for help is a sign of weakness. I understand the challenges faced with our job, raising a family, divorce and the difficulty of making that first call. If you have any questions, just need to talk or need help finding a clinician, feel free to contact me and we'll get through this together. I understand the need for confidentiality and will always be respectful of that trust.