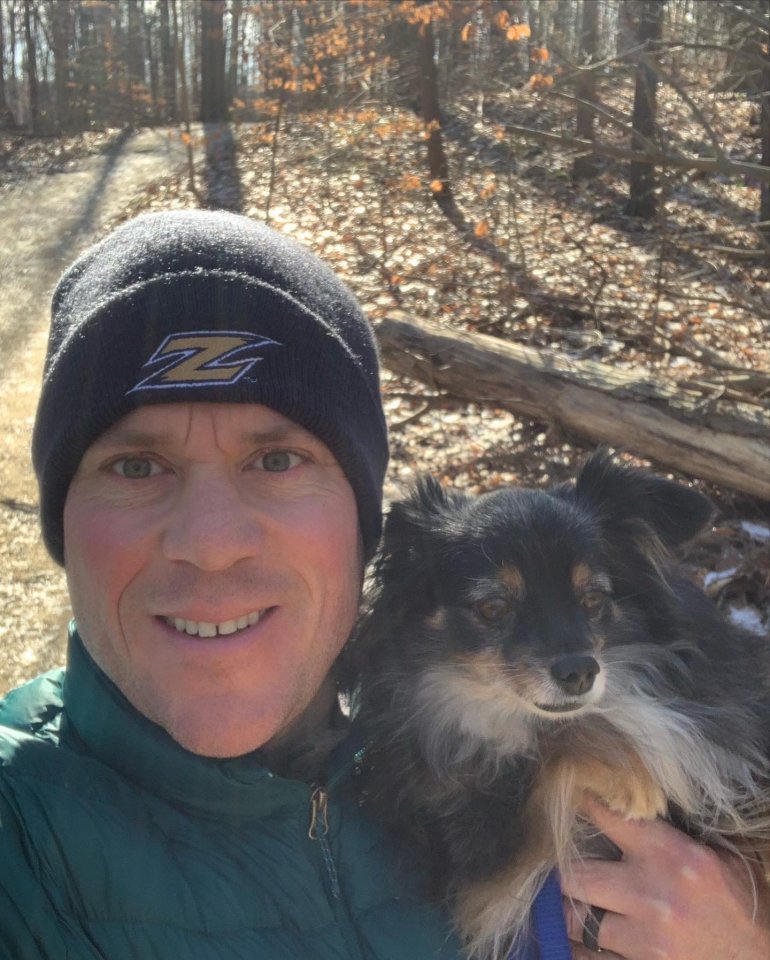 Matt Askea
I have worked with Akron Fire Department for 17 years and am currently assigned as a Lieutenant on Engine 9, in Akron's Highland Square neighborhood. I am currently the clinical coordinator for the OAPFF Peer Team.
Prior to my employment with Akron Fire, I worked as a Counselor/Social Worker at a large mental health agency in Akron. I have an Associate's Degree in Fire Protection, a Bachelor's in Psychology, and a Master's Degree in Community Counseling (all from The University of Akron). GO ZIPS!!! I am also a Licensed Professional Counselor in the State of Ohio.
I feel that it is crucial for all first responders to seek mental health treatment when needed. We must get rid of the stigma that firefighters, paramedics, and cops shouldn't need mental health treatment. Modern treatment for issues common in first responders, like PTSD, anxiety, depression, and alcohol abuse, are all very receptive to quality treatment.
I have served on the Summit County CISM Team and am also the team coordinator for the Akron Fire Department Peer Support Team. I enjoy running, camping, boating, and spending time with my family. I have been married to my wife for 19 years and am the father of an 18-year-old daughter. Please feel free to call me at any time!
2nd District Coordinator and Team Clinical Coordinator