IAFF Center of Excellence
The IAFF Center of Excellence for Behavioral Health Treatment and Recovery is a one-of-a-kind addiction treatment facility specializing in PTSD for IAFF members – and IAFF members only – who are struggling with addiction, PTSD other related behavioral health challenges to receive the help they need in taking the first steps toward recovery. It is a safe haven for members to talk with other members who have faced or overcome similar challenges.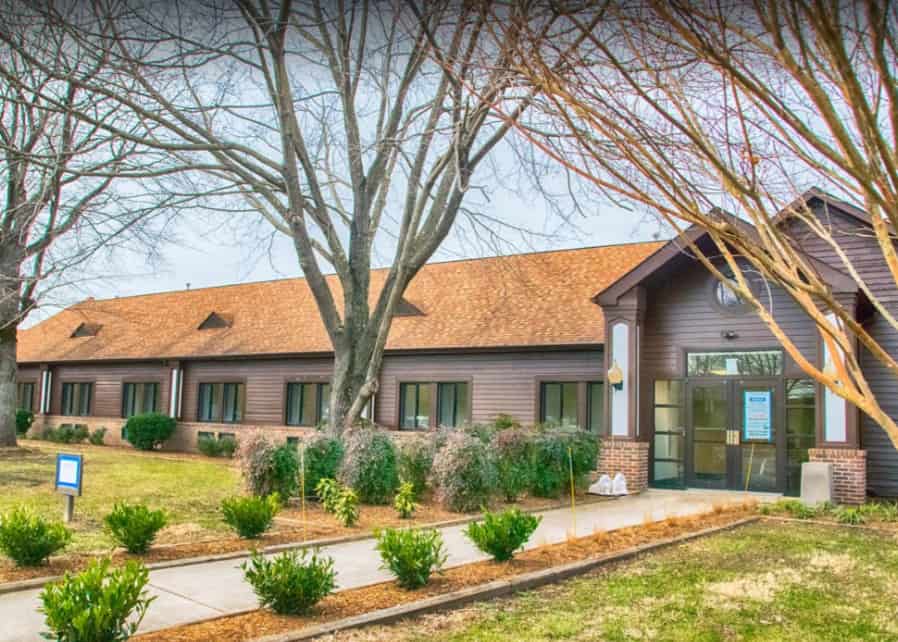 IAFF Center of Excellence - What To Expect
A great website where individuals can find therapists in Ohio. Click on the button below to check out their website and find the right therapist for you.
The Chip Terry Fund for First Responders
The mission of The Chip Terry Fund for first Responders is to provide educational, financial and emotional support and counseling to police, fire, and other emergency personnel and their families, particularly those affected by PTSD and other occupational related stress disorders.
District - 1
District - 2
District - 3
District - 4
District - 5