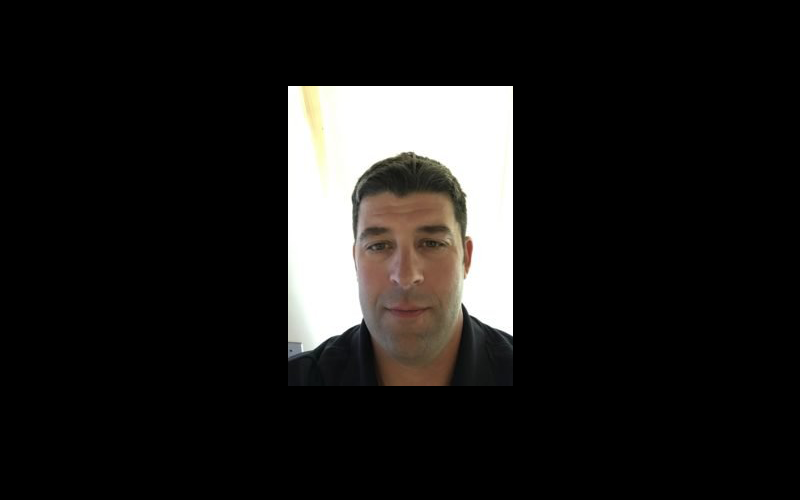 Adam Reichman
Hello, My name is Adam Reichman. I'm 44 years old and have 20 years with the City of Euclid Fire Department. I'm married and have two grown children who no longer live with my wife and I. I currently live on the east side of Cleveland. I've been a paramedic for my entire career which only involves Euclid Fire. I also have additional training as an Origin and Cause Investigator.
I'm involved with the our Local, 337, and have served on the Executive Board for the last 8 years. Currently I serve as Local 337 president. I also assist members with any workers compensation problems that they may have. I was first trained as a peer supporter in March of 2017.
My interest in being involved with the Peer Support group stems from my desire to see all firefighters have long, successful careers and to go home every morning to their families safely. I have seen first hand what drug addiction can do to the firefighter, their family and their career. I will do everything I can to ensure that anyone wanting or needing help knows what resources are available to them.
Fraternally,
Adam Reichman
Euclid Fire Department
IAFF Local 337
216-577-6959