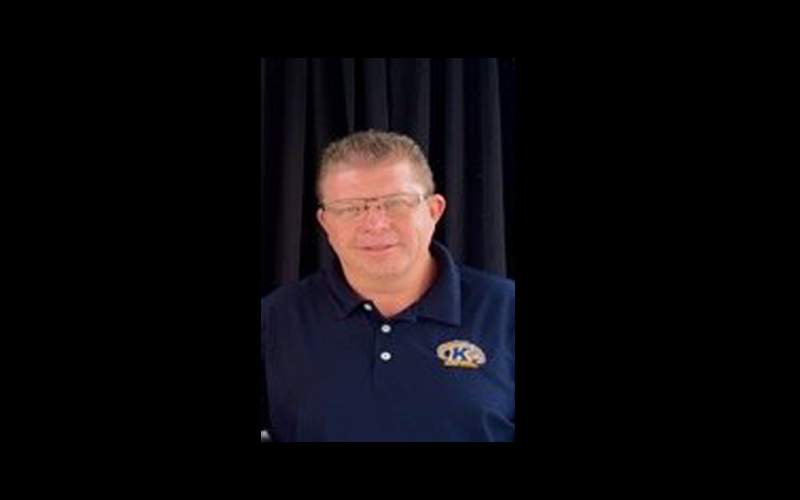 Don Fobean
Don Fobean retired as a Captain /Paramedic from the Barberton Fire Department in 2018 following 31 years of dedicated and decorated service. Don also worked on the Summit County Special Operations Team.
Don's has always had a passion for teaching, holding certifications as a State of a Ohio Fire and EMS Instructor.
Don continues to teach initial Paramedic Education at Cleveland Clinic / Akron General and has been for over 25 years.
Don grew up and currently resides in Stow, Ohio with his Wife, Rene and their two Daughters, Katlyn and Samantha.
Don believes in:
Taking care of our own.
All First Responders have the strength and courage to accomplish anything.
Fire Fighters care about each other, it's just not said often enough.
Just reach out...You Matter!